Luxury is…
time, Passion, skill, love, experience, given to create the piece
About us
Artisav Expotrade Jaipur Private Limited is a quality and design conscious export company headquartered in the pink city of Jaipur. We have a vast experience and knowledge of the fashion and luxury industry and work in collaboration with some of the most talented and awarded artisans. Our products are carefully curated and unique.
We specialize in handmade products and deal exclusively with handspun and handwoven textiles such as khadi, jamdani, jacquard, ikat, kantha, and hand embroidery. We also deal in gold & silver fashion jewelry set with beautiful natural gem stones. Traditional skill and knowledge is incorporated into the modern designs thus making each products of ours a unique piece.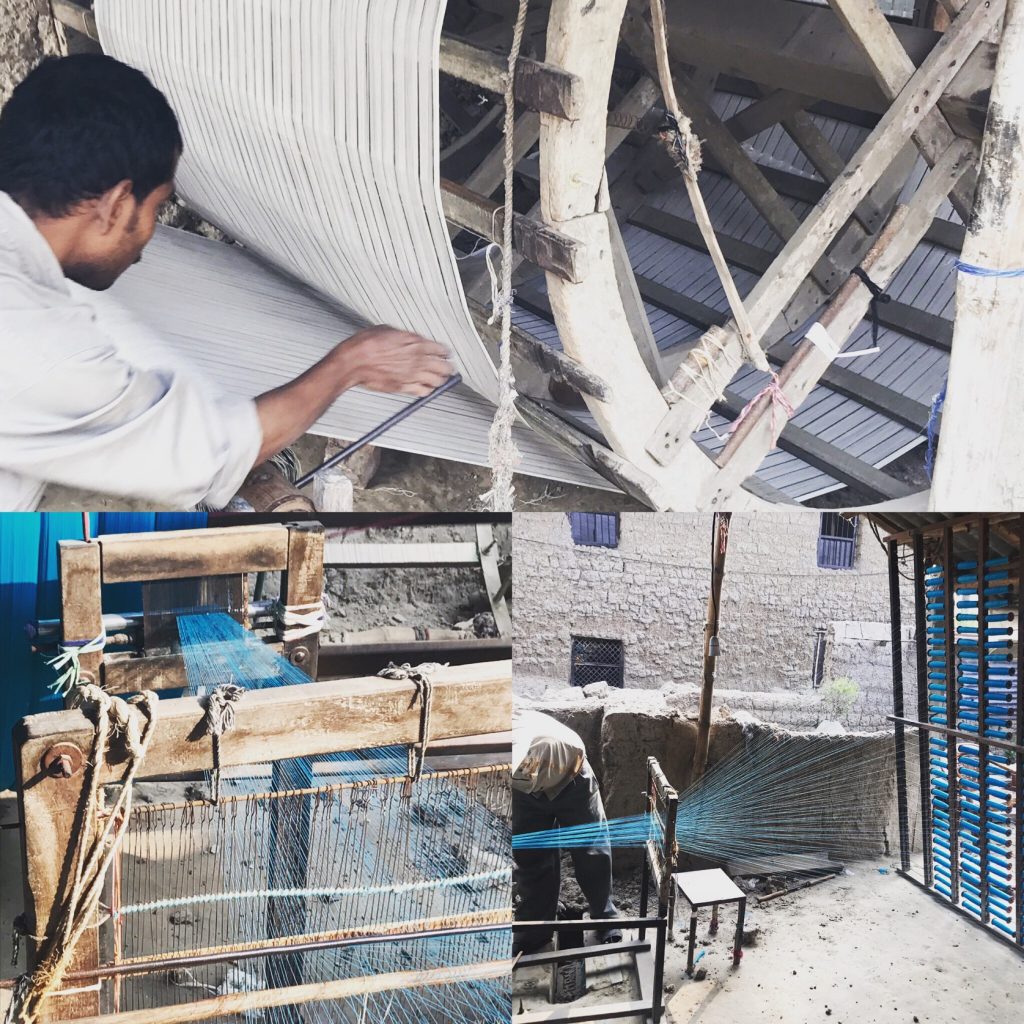 Garments
Hand Block Print, khadi, Jamdani, ikat, chikan hand embroidery,etc…
we use natural organic handspun and handwoven fabric to make ladies and kids wear.
Accessories
Stoles made of cotton, silk, wool which are hand woven and natural dyed. Hand knotted basket, vintage textile bags, etc…
Jewelry
We introduce simple & stylish fashion jewelry made of Silver and Gold with beautiful natural gem stones and sliced diamonds.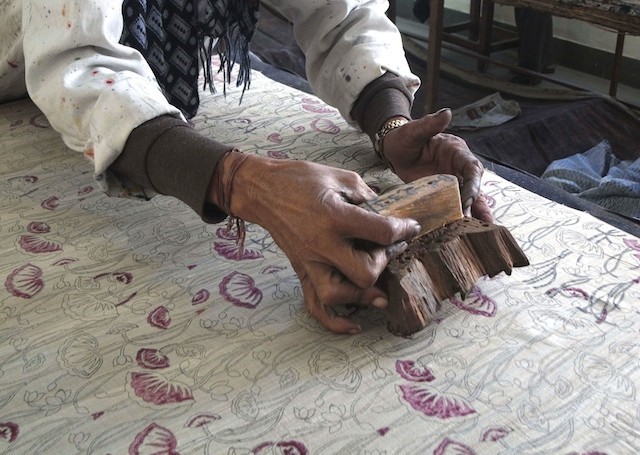 Textlile
HAND BLOCK PRINT
Jaipur is famous for the traditional hand block print. We are happy to offer you high quality garments made by beautifully printed fabric from serious experienced yet innovative craftsman.
KANTHA WORK
At Indian house, traditionally the women keep the old fabric and give it new life by hand stitching them in multiple layers to strengthen. Every piece is unique and a piece of art.
COLORFUL CHOICE
Every region in India has different favor of color combination by climate, culture, religion, etc…We provide you the various colors in different way such as natural dye, pigment dye, etc…Please feel free to ask anytime!
Other products
We are dealing with following items apart from garments, stoles, jewelry.
Hand knotted basket by water reed and colorful plastic tape, clutch bags & tote bags made with dhurrie or vintage textile, handmade sandal, etc..
Vintage textile or table wear from various regions by their traditional patterns and colors, home furnishing such as cushion cover and khadi towel, bed linen, etc.
We also provide organic cotton and natural dyed fabric in various colors. From unique piece to bulk order, please feel free to contact us anytime!